Back to School Resources
School News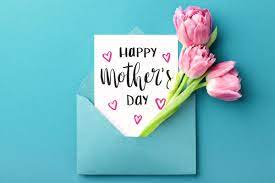 Happy Mother's Day to all mothering figures that have a significant impact on each of us.  We thank you for your love, care and guidance.
If you are looking to have your child involved in activities during the month of July, YCDSB is offering a variety of free programs to engage students and support their literacy and mathematic skills.  Please visit  ... Continue reading "Happy Mother's Day Update"
Board News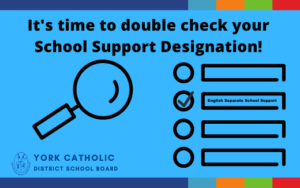 Protect and promote Catholic education – Ensure you are registered as a
Catholic Separate School Supporter
Did you know?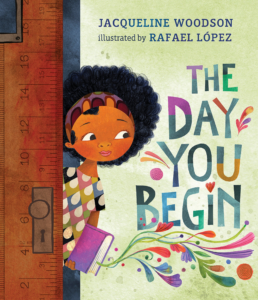 Reading Rainbow live-streamed readings are back!
Thanks to the Reading Rainbow Team, all York Catholic elementary schools are once again invited to participate in a live-streamed book reading event in celebration of Black Heritage Month.
On February 24th, student leaders from St. Joan of Arc CHS in Maple, St. Theresa of Lisieux CHS in Richmond Hill and Father Michael ... Continue reading "Black Heritage Month – Reading Rainbow Live Stream Event"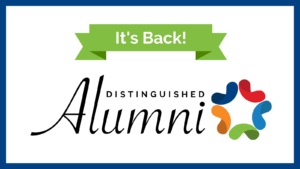 Nominations Open! The YCDSB Board of Trustees is pleased to announce the return of its Distinguished Alumni Awards.